Bachelor Winner Nikki's Ex: She "Wouldn't Take That S**t" From A Guy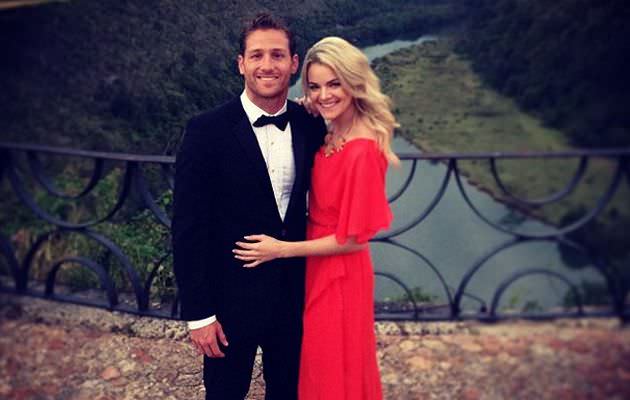 Nikki Farrell has been known to never take s–t from a guy, according to her ex. This is why her behavior on The Bachelor is perplexing to fans who know her personally. Juan Pablo Galavis has been touted as the most controversial bachelor because he plays by his own rules. At the end of the show he did not offer his favorite girl an engagement ring and promises of true love. Instead he told Nikki, "I like you a lot."
Nikki's ex, Ryan McDill says that she is the type who would "slap a guy and walk out" if she did not like how she was treated. Some could view season final as humiliating for her, however she seems like the straight shooter and appreciated the honesty.
Meanwhile, sources close to Juan Pablo Galavis say that he is extremely charming and he tends to cast a spell on the girls he dates. An anonymous source told US that "Girls who date Juan do what he wants." Perhaps because he tells it like it is, and has a sexy accent to match those eyes.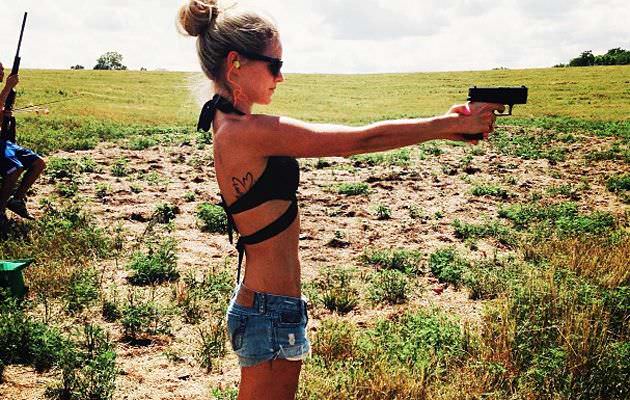 They seem to have each met their match. They are both extremely charming, they are clearly stunning looking, and people from their past are quick to wonder if the other can handle the relationship. When two forces collide there is bound to be debris, and likely all the talk among exes is simply a case of wondering why they were not enough.
After the show's finale, Juan refused to do any of the post production appearances with Nikki, but the two have been pictured together on a city street. They plan on keeping it real and taking things slowly, after all this all too real Romeo has a daughter to think about, and Nikki is happy as a children's nurse at Children's Mercy for now.