Katy Perry On Rekindling Love With Orlando Bloom – 'Keep People You Love Around You'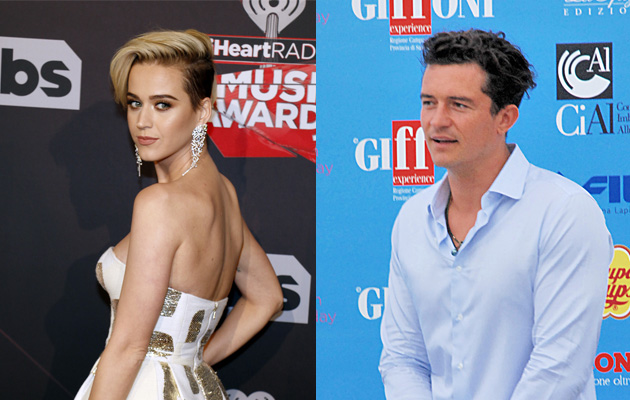 Katy Perry doesn't really want to waste time defining her on-again off-again relationship with Orlando Bloom. Instead, she wants to live in the moment and not put labels on things.

Although Katy Perry and Orlando Bloom are now officially exes, as they parted ways this February after 10 months of dating, the (former) couple just reunited for a night out at a recent Ed Sheeran concert.

This of course raised a lot of questions, so Perry decided to explain, though quite vaguely, that she and Bloom are currently simply enjoying being in each other's lives.

"Well you know I think people are in and out of your life," the pop star told The Morning Mashup, a SiriusXM Hits 1 program. "It's nice to keep people you love around you."

(RELATED: Justin Bieber Vs. Orlando Bloom – Are They Exchanging Girlfriends?)
When You Get Older, Lines Get Blurred
The singer went on to explain that, due to her and Bloom's busy schedules, the two are apparently taking things slow and she doesn't want to, nor feels the need to, label their relationship in any way just yet.
"When you get older, lines get blurred," Perry (32) explained. "And you know what, I'm really busy. I'm about to go on tour for another year."
Back in February, the two used their reps to announce they were parting ways, which took place just two days after attending Vanity Fair's Oscars after-party together.
"Before rumors or falsifications get out of hand we can confirm that Orlando and Katy are taking respectful, loving space at this time," the stars' reps explained to Us Weekly at the time.
Stay tuned for more news about these two rascals!
(ALSO READ: 15 Celebrities With Terrible Personal Hygiene)