Mila Kunis And Ashton Kutcher Are Expecting A Baby!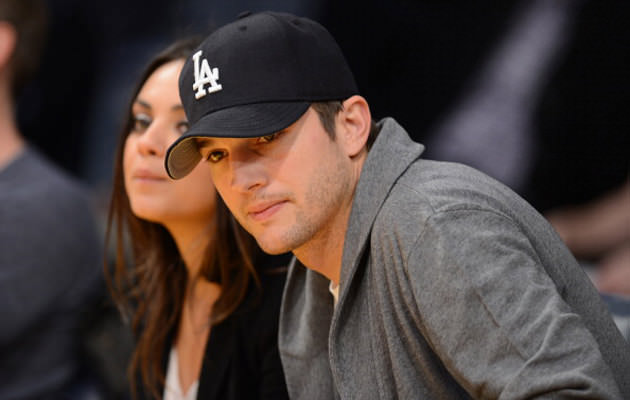 Life sometimes just works out. Ashton Kutcher and Mila Kunis have been dating since 2012 and have confirmed that they are expecting their first child. This is nothing short of idyllic because the pair have been good friends since 1998 when they starred together on That '70s Show. And get this – Ashton was Mila's first kiss. She is marrying the first person she kissed! They could not be any more adorable. Move over Brangelina, there is a new power couple in Hollywood. About the kiss, when Ashton was informed that he was her first he said he was glad he did not know at the time, and that she was cool and collected like she knew what she was doing. Mila said that she was nervous to be kissing the model turned actor, but he kept making goofy jokes that put her at ease.
Mila recently became the face of the Jim Beam Bourbon brand. Surely she will do it well like everything she does, except they will have put apple juice in her cup for the commercials. It appears she has already dedicated being a healthy mama and taking care of her body during the pregnancy as she was spotted at a prenatal yoga class recently.
The couple are both very happy over the pregnancy, and are comfortable together according to a close friend. In an interview Mila confided that the couple enjoys white t-shirt dates where they just relax and do not do anything that would require anything fancier than a white t-shirt. Because the pair started out as good friends and both seem extremely laid back, they may actually have a chance at real lasting love against all the Hollywood odds.